Marriott's Aruba Surf Club
Save up to 70%
No marketing & presentation expenses
Enjoy our full service
Trusted partner for over 10 years
No membership fees
You will be able to book the week you buy with Marriott Vacation Club International (MVCI) 12 months before the date of check-in. If you book multiple weeks consecutively the time slot is 13 months in advance.
In comparison to purchasing your week directly from Marriott, you will have exactly the same rights as other Marriott owners. There is 1 exception. Marriott will not allow you to exchange your week into Marriott Reward Points nor can you participate in the Marriott destination points program. You will have the possibility to exchange your weeks with other resorts worldwide. This can be done through an exchange organization named Interval International (www.intervalworld.com). A membership is required.
Also, you can rent out your weeks via this website and use this money to rent another week in a resort of your choice.
---
See our current offers below:
2-BEDROOM/2-BATHROOM
The apartment accommodates up to 8 persons.
GOLD SEASON
Annual right of use until 2061. The first year of usage is 2023.
3-BEDROOM/3-BATHROOM 
The apartment accommodates up to 12 persons.
Would you like us to contact you, do you need more information or would you like to buy a week? Please fill in the form below.
---
The prices on our website are starting prices (as from). We work on a first come first serve basis meaning that we always sell the lowest priced weeks first.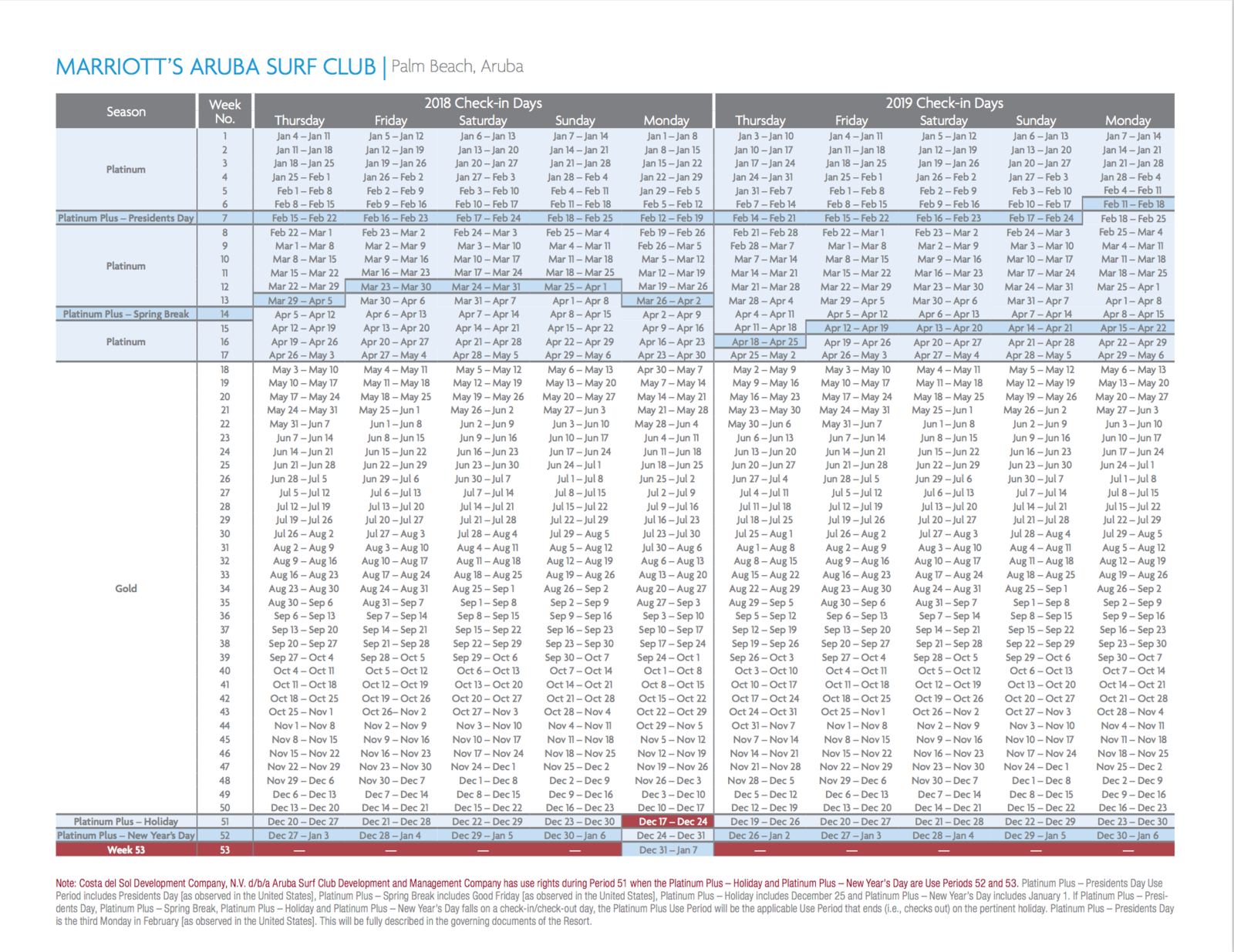 If you have any questions please do not hesitate to contact us.